[MS Press]Applications = Code + Markup.chm
This book is the definitive guide to Microsoft's latest programming interface for client applications. Get expert guidance for using Extensible Application Markup Language (XAML) and C# to create interfaces for Microsoft Windows Vista™ applications.
Manning - Struts 2 in Action (May 2008).pdf
By combining introductions, overviews, and how-to examples, the In Action books are<br>designed to help learning and remembering. According to research in cognitive sci-<br>ence, the things people remember are things they discover during self-motivated<br>exploration.<br> Although no one at Manning is a cognitive scientist, we are convinced that for<br>learning to become permanent it must pass through stages of exploration, play, and,<br>interestingly, retelling of what is being learned. People understand and remember<br>new things, which is to say they master them, only after actively exploring them.<br>Humans learn in action. An essential part of an In Action book is that it is example-<br>driven. It encourages the reader to try things out, to play with new code, and to<br>explore new ideas.<br> There is another, more mundane, reason for the title of this book: our readers are<br>busy. They use books to do a job or solve a problem. They need books that allow them<br>to jump in and jump out easily and learn just what they want just when they want it.<br>They need books that aid them in action. The books in this series are designed for<br>such readers.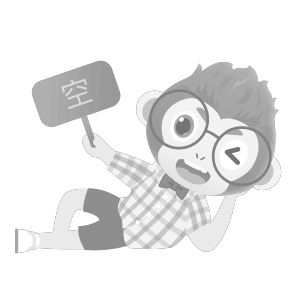 空空如也